InMotion Hosting has ongoing sponsorship to today's most popular open source programs such as WordPress. They support great software & developer communities.
Their data centers are Category A, PCI compliant. With advanced Smart Routing™ technology, advanced DDoS protection & premium bandwidth providers, they maintain 99.999% network uptime.
InMotion Hosting has more than 25,500 customer compliments in 2018, they treat us with respect.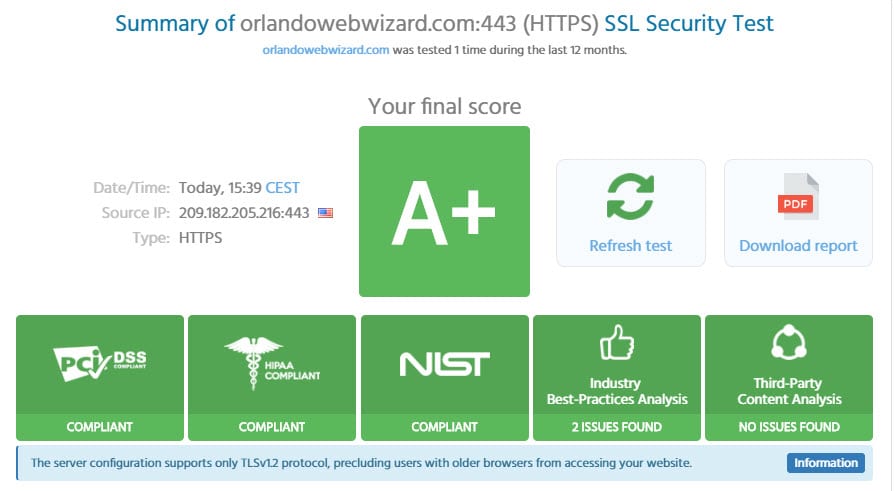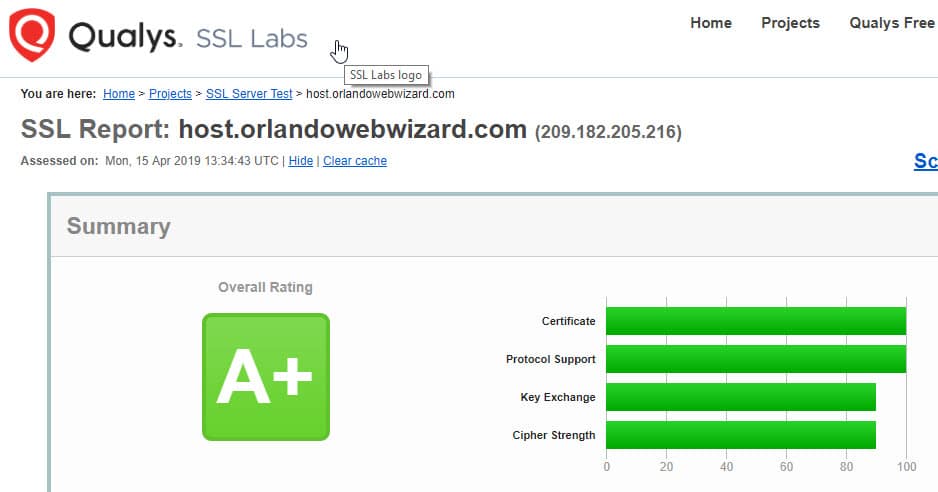 Monday, April 15, 2019